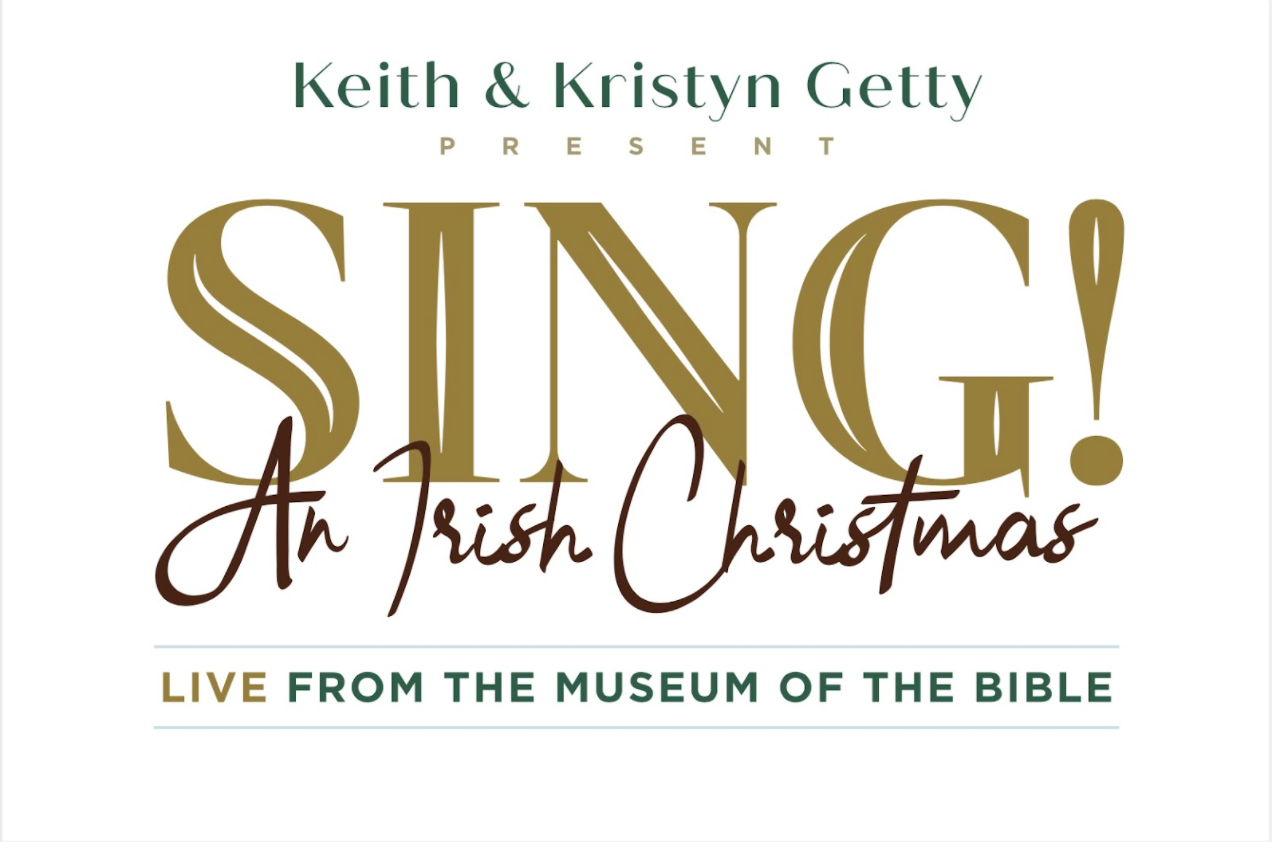 WASHINGTON — As part of its Christmas festivities, Museum of the Bible invites guests to enjoy the exceptional Christmas music of Keith and Kristyn Getty. The Gettys' Christmas show, "Sing! An Irish Christmas," touring annually since 2011, is built around their Christmas church music catalogue, and their love for historic carols and congregational singing. "Sing! An Irish Christmas" has been seen by millions of households internationally on public television, the BBC, and the Trinity Broadcasting Network and has sold out venues such as Carnegie Hall and the Kennedy Center.
"Sing! An Irish Christmas" features seven new hymns in addition to traditional Christmas carols. This year's special performances will take place on Friday, Dec. 17, from 7 p.m. to 9 p.m., and Saturday, Dec. 18, from 7 p.m. to 9 p.m. at the museum's World Stage Theater. The Dec. 18 performance will also be broadcast as a global livestream.
"We are thrilled to host Keith and Kristyn Getty, two of the most influential hymn writers in the world, for what is sure to be a memorable evening of extraordinary music," said Harry Hargrave, CEO of Museum of the Bible. "The Gettys will not be performing anywhere else in the Washington, D.C., area, so we encourage you to get your tickets now and celebrate the festive season with the Gettys at Museum of the Bible."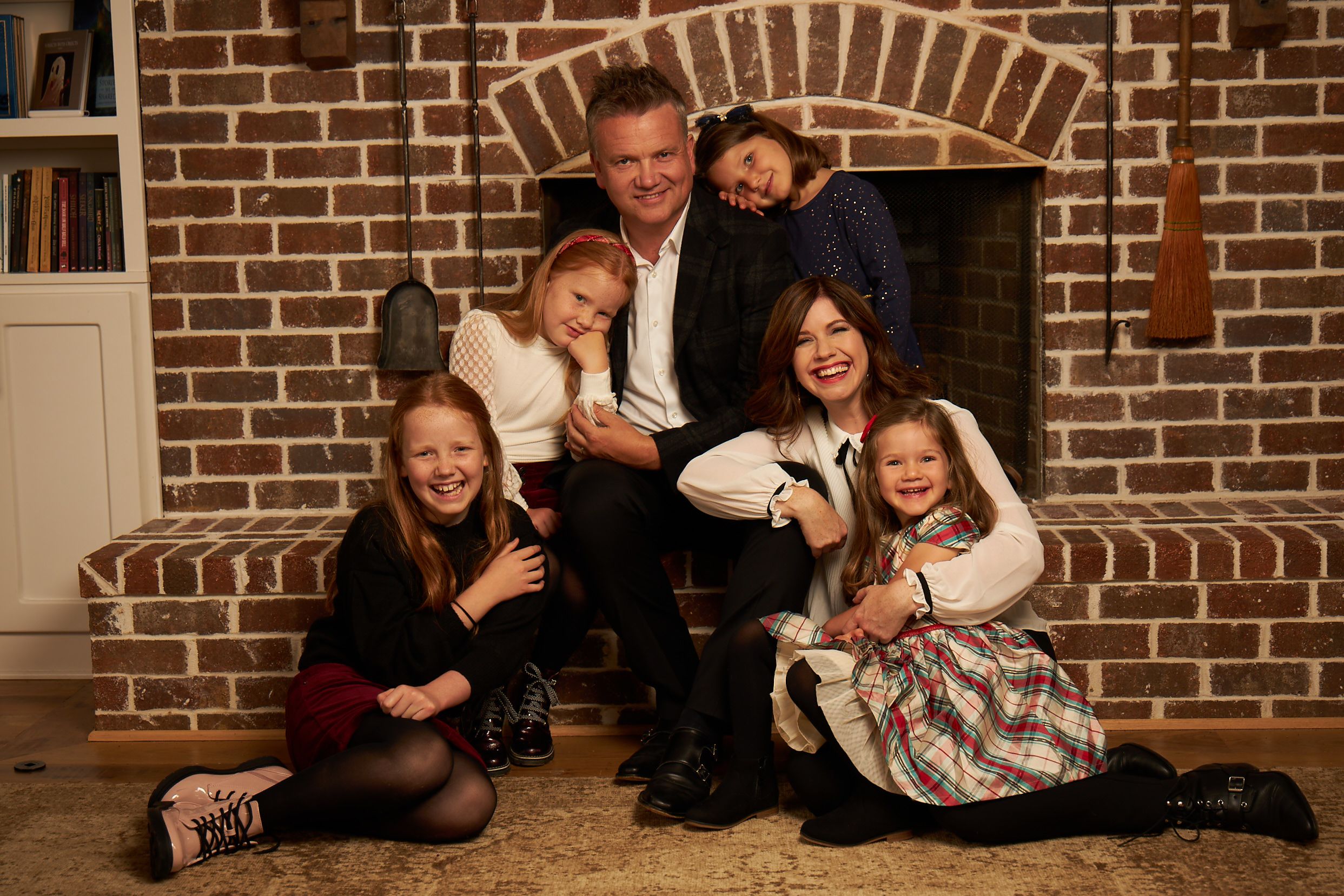 Keith and Kristyn Getty occupy a unique space in the world of music today as preeminent modern hymn writers. In reinventing the traditional hymn form, they have created a catalogue of songs crossing the genres of traditional, classical, folk, and contemporary composition which are sung the world over. The modern-day hymn writers from Ireland are well-known for their famous hymn "In Christ Alone," which was penned by Keith Getty and Stuart Townsend.
Tickets for the special global livestream Dec. 18 performance can be purchased here.
The Museum of the Bible Gathering Room event includes a pre-show greeting with the Gettys, special access to museum exhibits, craft activities for kids plus coffee, tea and sweet treats. Tickets for the livestream event are $45 for adults and free for children. Tickets can be purchased here.
More information on Museum of the Bible is available here.