Press Release: The KAIROS Company for NHCLC
SACRAMENTO — This week
, the National Hispanic Christian Leadership Conference confirmed the Evangelical Association of Hispanic Ministers as an official NHCLC chapter in the Washington, D.C., Maryland, and Virginia Metropolitan (DMV) area, making the DMV the 26th NHCLC chapter in the U.S.
The Evangelical Association of Hispanic Ministers (AEMH) is the oldest clergy association in the DMV with over 40 years in operation. The multicultural alliance of ministers operates as the bridge between the Church of Jesus Christ and the surrounding cities.
Over 300 pastors and leaders from the region attended the ground-breaking event, where Rev. Samuel Rodriguez, President of the NHCLC declared a prophetic word over the region: "It's time for the Hispanic Evangelical church to transition from pushing the proverbial plow to carrying the prophetic mantle."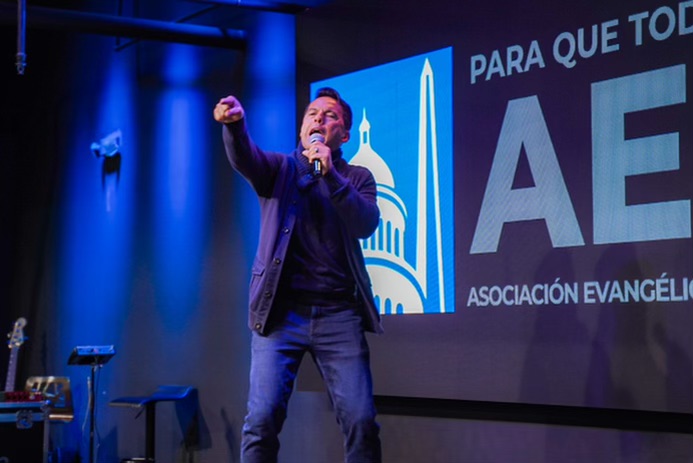 In the last 17 months, Rev. Abraham Hernandez, formerly serving as the NHCLC National Chapter Director and now as the incoming Executive Director, held a series of meetings with AEMH Board members leading to this monumental alliance.
Area leaders reacted with new enthusiasm:
"What we experienced this past Saturday with Pastor Samuel Rodriguez is to remember forever. The alliance of AEMH and NHCLC has generated a momentum of solidarity, involvement and unity to rise up as a prophetic voice. Without a doubt, a mantle of promotion has fallen upon the leadership of the Washington D.C. metropolitan area."
 – Pr. Joel Galan – President AEMH
"NHCLC and AEMH brought about a convocation that has challenged us to invest in future leaders and continue to promote biblical principles with love and truth at the same time.  A strong conviction has remained in that the mobilization of the Hispanic Christian people will be decisive in establishing the Lamb's Agenda in this unique time in which we find ourselves."
 – Pastor Daniel Cruz – Director of Radio Plenitud 1480AM
"AEMH and NHCLC have begun a prophetic movement with the leadership of the DMV area. The plow of perseverance and the mantle of promotion was a powerful word which has now positioned the Church in an appropriate place to walk in the new, to exercise its function and have a voice."
 – Pr. Miriam Peñaloza, Ekklesia USA VA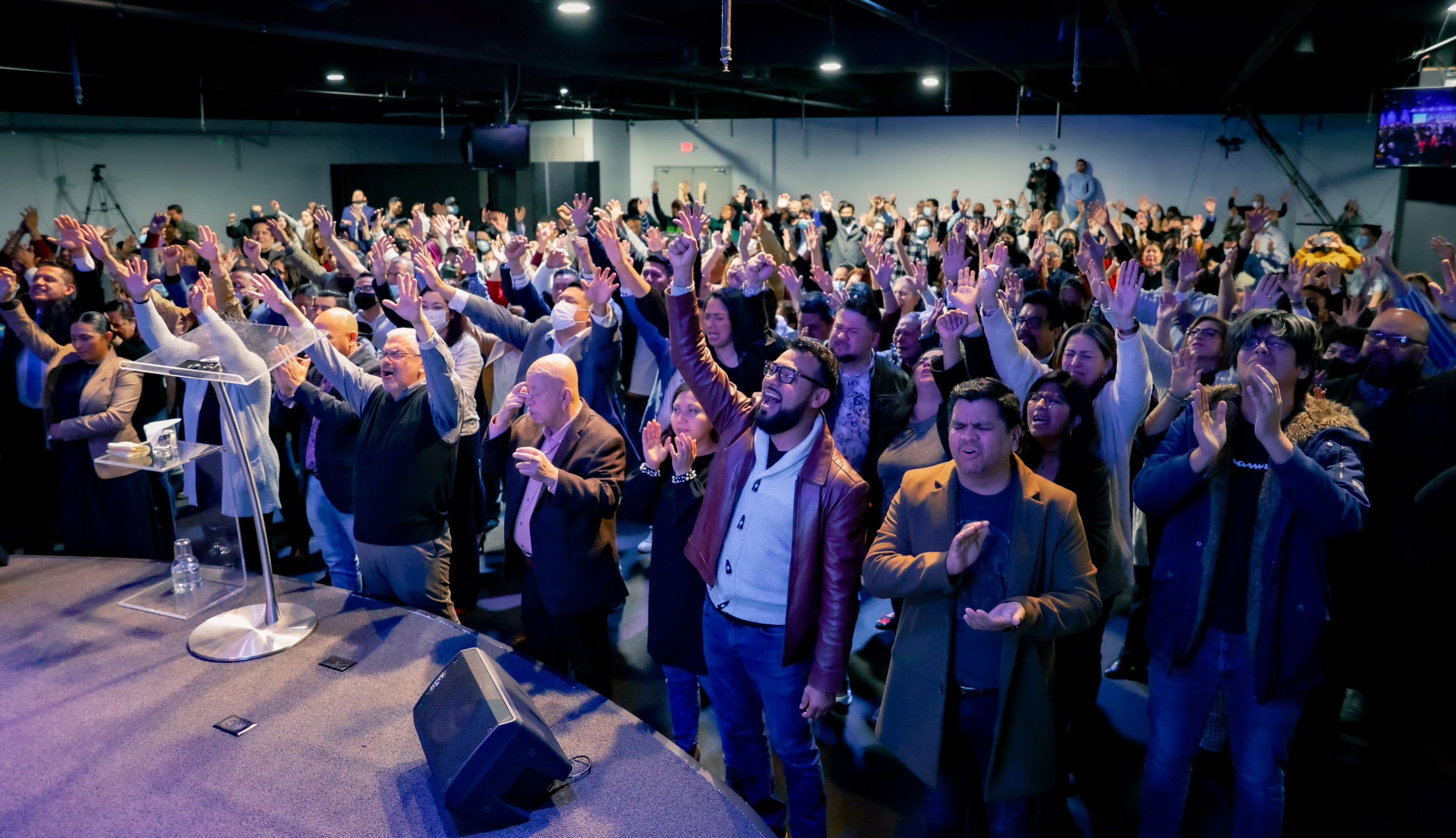 "Galvanizing the churches in and around our nation's Capitol with our ever-growing movement is of paramount importance for all. The new DMV Chapter will now join 25 states that have well-established chapters of their own.," said Rev. Abraham Hernandez, Northeast Vice President of the National Hispanic Christian Leadership Conference. "This is indeed a historic day."
To learn more about AEMH, visit facebook.com/pastoresAEMH.
Direct media inquiries to press@thekcompany.co.